Lazio Wine
Cantina Imperatori
The company is located in an area south of Rome, in an outstanding winegrowing region, where vines have grown in this area from time immemorial. Our goal is to produce wines that can interpret, in a different key, the distribution area where the company is rooted. Our aim is to create wines intended for consumers of products of excellence.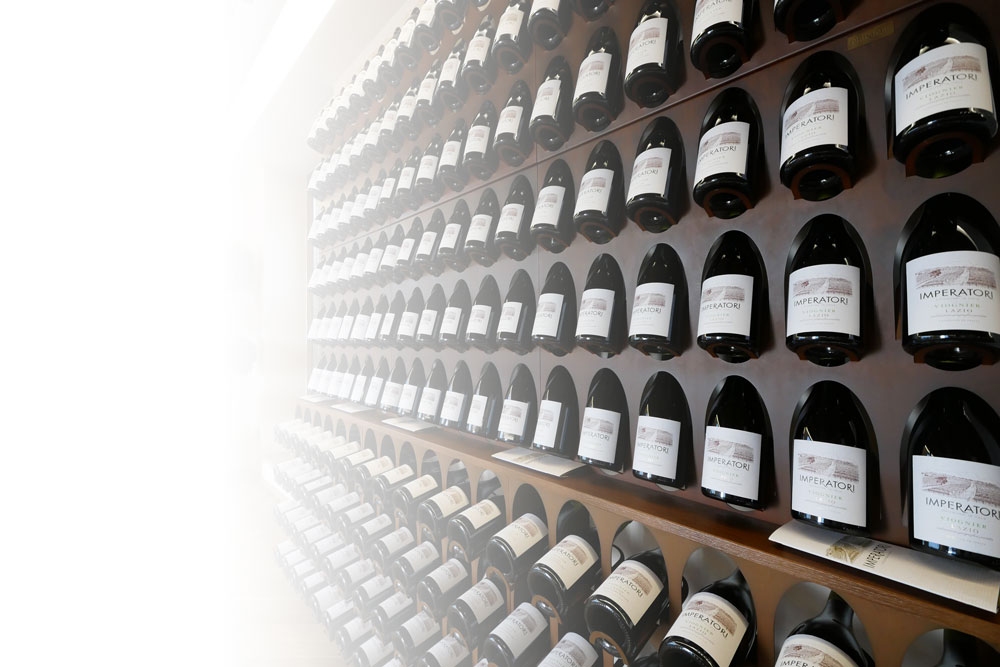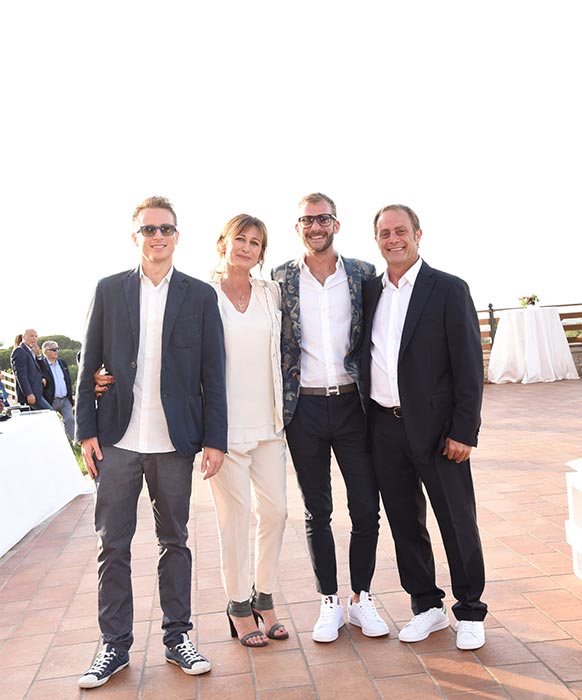 Resta aggiornato con le nostre news. Notizie, novità e appuntamenti di Cantina Imperatori.
Eventi & Visite Guidate
Organizza il tuo evento in cantina
Organizza il tuo evento in Cantina o prenota una visita guidata. Tutti gli eventi di Cantina Imperatori. Scopri di più sull'azienda.
Contacts
Cantina Imperatori